120 Days Until Biplanes and Zeppelins Over The Beach!

JUNE
Military Aviation Museum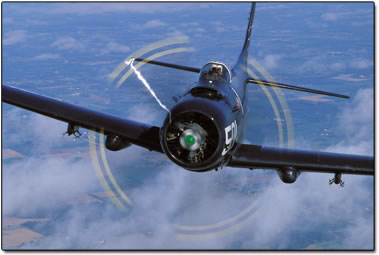 757-721-7767
MEMORIAL DAY -WEEKEND FLIGHT DEMOS



Saturday, May 29th at 2:00 - Three Military Aviation Museum fighter planes to do Flight Demos
Monday, May 31st at 1:00 - P-51, P-40 and Corsair scheduled to do flyovers at the Virginia Beach Oceanfront Memorial Day parade. Take-off from the museum around 12:30

---
Friday, June 4th, 6:30-10pm - Battle Of Midway
Event hostedy by the Hampton Roads Squadron of Association of Naval Aviation
Open to the public, tickets are $30
For more information contact:
Kurt VonFecht at 340-9659 or kcvonsr@cox.net
Saturday, June 5th, 1-5pm - Pig Pickin
fundraiser for Virginia Beach Crimesolvers
Open to the public, tickets are $35, children 12 and under, $10
Barbecue, Chicken, Cole Slaw, Baked Beans, Beer Soft Drinks,
Live Music and Flight Demos!
For Tickets contact: The Breakers Resort Inn - 428-1821 or Peter Kwick Printing, Inc - 486-3011

Sunday, June 20th - Honoring all Fathers!
Free admission for all Father's with one paid admission
Warbirds Over The Beach 2010 was a hit!
We hope you had a chance to make it to the annual WWII air show. Pictures and video will be posted soon on our website.
Don't miss our next air show - Biplanes and Zeppelins on September 25th and 26th, featuring replica WWI planes.
Visit www.MilitaryAviationMuseum.org for more information.
Drive-In Movie Night Saturday, July 17th


Help us pick a movie

Send in your suggestions and be eligible for a prize

Must be WWII aviation related and family friendly


1341 Princess Anne Road * Virginia Beach, VA * 23457 * (757) 721-PROP (7767)