JULY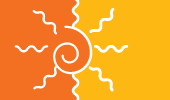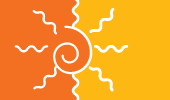 10 WEEKS, 6 DAYS UNTIL BIPLANES AND ZEPPELINS!
September 25 and 26, 2010
THE MILITARY AVIATION MUSEUM PRESENTS:

Drive in Movie Night!!!

Saturday, July 17th
Featuring: "The Battle of Britain"

Cartoon & WWII Newsreel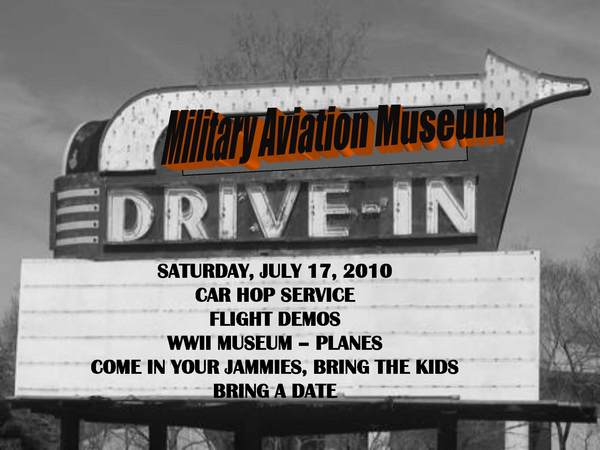 &

Flight Demo of the Museum's WWII Spitfire!

Gates open at 7:00 pm
Flight Demo at 7:30 pm
Movie begins at dusk

Admission $10.00 per person or $25.00 for the Entire Family!!

Car Hop Service available for our Refreshment "Stand"!!

Tickets include Museum Admission and Flight Demo of the Museum's Spitfire!
Rain Date, Sunday, July 18th
---
Summer is an active time at the museum, you never know when we will be flying planes, call (757) 721-7767 to get up to the minute activity or go to our live webcams at www.MilitaryAviationMuseum.org . Take a ride from the oceanfront on our red London Double Decker bus, take a P-51 simulator ride when you get here and after seeing what's new at the museum, sit in the air-conditioned media room where there is always a movie showing!
---
WWII VETS

The museum is looking for veteran WWII pilots, aviators or air crew members to speak at one of our popular monthly speaker series. If you or someone you know is interested or has questions about this program, please contact our Volunteer Speaker Coordinator, Rob Sidner at rwsidnerjr@verizon.net or call the museum at (757) 721-7767.
New Volunteer Training Class
Saturday, July 24, 2010
9am-2pm

We invite anyone interested in being a part of the museum Volunteer Team, to attend a one day volunteer orientation. Volunteer positions include giving tours, helping with events, grounds and building maintenance and more. Come on out and see what it is all about. Fill out this form and send in to us.




Rosie The Riveter

We are looking for someone who would be interested and able to personify a Rosie The Riveter for the new Experential Group Tours the museum is offering during museum hours and scheduled in advance by interested groups. For more information send an email to director@aviationmuseum.us
UPCOMING AT THE MUSEUM

WINGS AND WHEELS
Saturday, August 28th 8am-4pm
The Tidewater Region AACA invites you to view over 200 Antique, Classic, Modified and Special Interest Automobiles.
General Admission is $10 per vehicle and covers all vehicle occupants and includes:
•Access to the Military Aviation Museum (Normally $10 per adult)
•An opportunity to view a large display of fine vintage and modified automobiles
•Automotive parts flea market
•Food Concessions
Military Aviation Museum * 1341 Princess Anne Drive * Virginia Beach, VA * 23457 * (757) 721-7767 * www.MilitaryAviationMuseum.org

---
Military Aviation Museum
1341 Princess Anne Road
Virginia Beach, Virginia 23457

Read the VerticalResponse marketing policy.